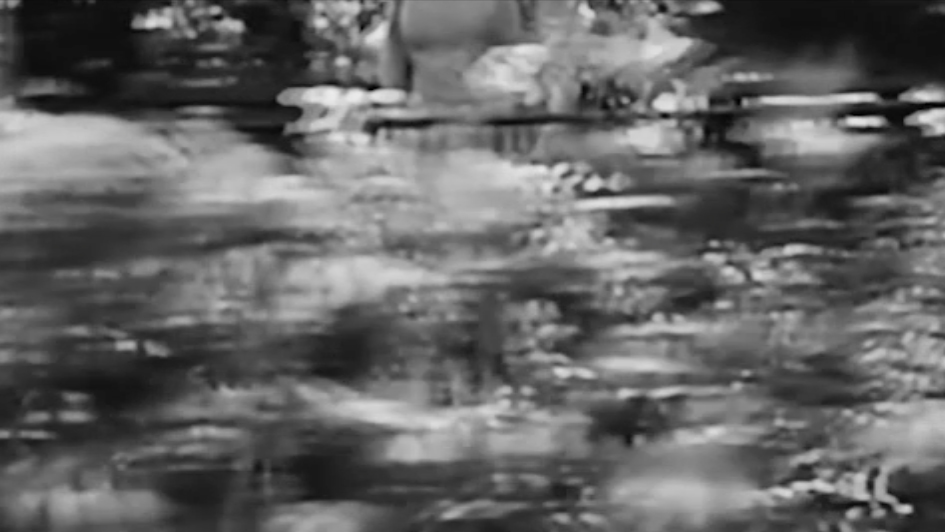 Stills from 'Gaze Study', 2005
Two-channel video

A video/sound project that has taken on several forms, Mapping Meg Ryan involves deconstructing formulaic moments from popular Meg Ryan romantic comedies to underscore the homogenous narratives and overt happily-ever-after implications that repeat from film to film. Gaze Study, in particular, is a documentation of longing gazes performed between Meg Ryan and her love interests in the final moments of the films. The accompanying audio consists of fragments from threshold moments or instances when the protagonists experience conflict or disillusion. Removed from their context, abstracted, then woven back together, the resulting form is a virtual "megscape". In its totality, the video and sound provides a loop of sorts, where longing, desire, and uncertainty are exposed, but no climax or resolution occurs.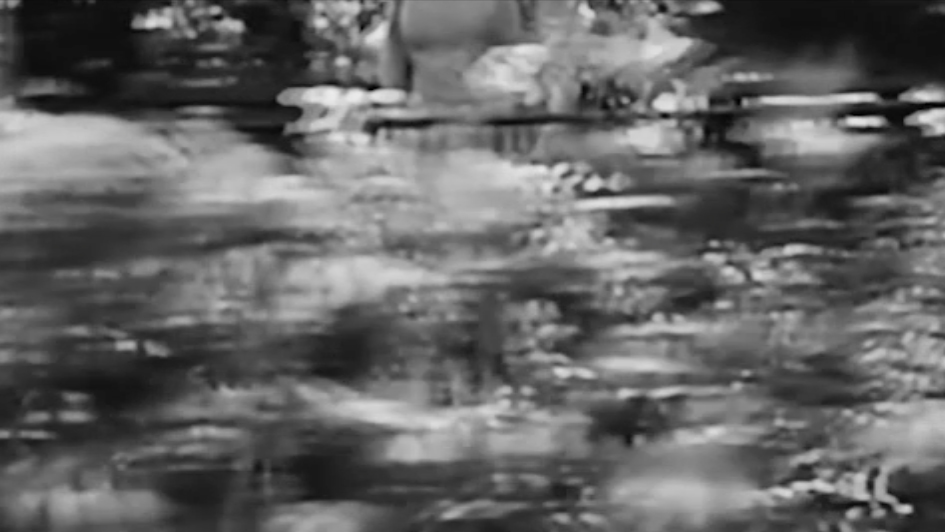 Dance, 2015
Three-channel video. View full video here: https://vimeo.com/195634294
In Dance, dramatic moments from Ryan's romantic comedies are re-filmed from the TV screen (zoomed in and cropped) to, again, accentuate particular gestures and fragments. What the viewer sees and reads are pieces of important moments from the scripts, which often include references to other films. Compounding this, excerpts from my own emails where romantic relationships were the focus, are woven in, blurring the boundary between fantasy and reality, the cultural and the personal. In the link to the full video, the videos play in sync, however in an exhibition, often the videos move out of sync, breaking down the linear conversation and providing further deconstruction. Viewers must "chase" the text to some degree, as it moves quickly. However, it is not critical to read each and every word: more, the text performs as "impressions" and "echoes".
Installation view, Living Arts, Tulsa